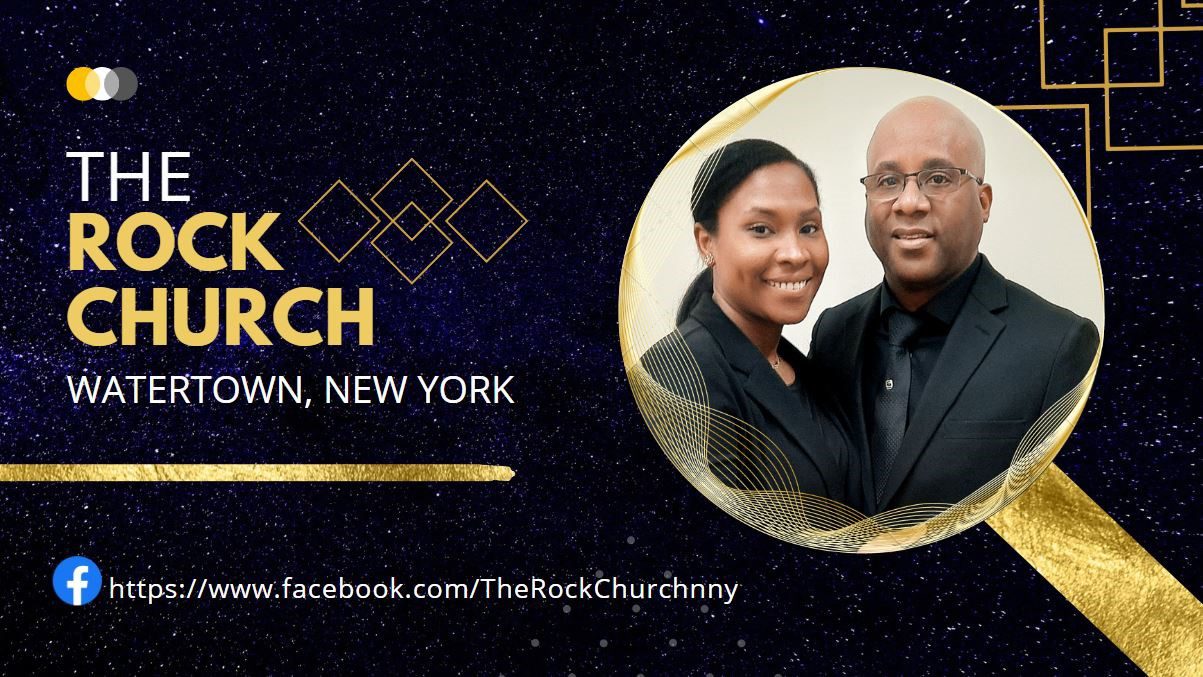 What We Are All About
A Place for Worship
The primary reason we meet together is to glorify God, thereby He satisfies us. We say in our worship that all of us belong to all of Him, because truly, "It's All About Him". Each service takes its own personality as the Holy Spirit choreographs our worship. We pray that your life will never be the same as you have an encounter with the true and living God.
Place of Learning
We say to the man of God as the people told Nehemiah, "Bring The Book", that is the bible. We believe that the bible is given by inspiration of God and has supreme authority in our lives. We believe that the words of the bible are spirit and life and it has relevance to us today. We are prepared listeners who come to hear and obey what the Spirit has to say to the church through the man of God.
Place of Enrichment
We believe that every member has to do his part in order to feel a part. Our focus is building big people and not building a big church. We are a church for all people and believe in ministering to the family, as well as singles in every area of their lives. There are programs that minister to children, youth and adults which fill the church calendar. You can be assured that there is always something available that will address your special needs.
Place of Friendship
Nothing quite compares to the joy of Christian fellowship and friendship. That's why we make it a priority to connect you with someone that will assist you in building lasting bonds between other members of our church family – bonds of caring and genuine commitment to one another. Best of all, we are a healthy church that has experienced growth and expansion. Come grow with us!
Place of Service
Just as Jesus Christ came "not to be ministered unto, but to minister…" we are always looking for opportunities to serve. This applies both within the church family and outside our fellowship in the community. We look forward to serving you and pray that the Holy Spirit will bring you this way again.
the Holy Spirit will bring you this way again.
Pastor Antonio A. Mason
Pastor Antonio A. Mason is a native Panamanian who was born at Gorgas Memorial Hospital in Fort Clayton, Panama. He grew up in a tough neighborhood and had parents who made sure their children grew up with good values and the standards of God's Word instilled in them from an early age.
His mother Lillian Mason and father Alfred Mason had four other children.
Pastor Mason attended elementary school at Maria Ossa de Amador in Panama City and graduated from high school at Duque Institute in Panama City. As college didn't work out well for Pastor Mason, he decided to come to the U.S in 1999 believing in God's calling on his life—and moving forward despite the challenges he faced along the way. In 2018 he married Dania Mason and have two beautiful children: Lillian Victoria and Anthony (he also has one daughter still living in Panama). Together they both reside in Watertown, New York.
The past few years have been spent serving within the church, under Pastor Myron Jamerson's leadership. On November 6th of 2022 Pastor Antonio A. Mason was officially ordained by Pastor Myron Jamerson as an ordained minister of The Rock Church.
Pastor Mason loves God; God's people; his family; reading; learning new things; preaching and teaching the Word of God with power, conviction, and simplicity at every opportunity that avails without compromise.
What We Believe
The Bible is the inspired word of God applicable today
(2 Timothy 3:16)
A Christian's daily conduct should be a reflection of God's word and His indwelling presence
(2 Corinthians 7:1)
The baptism in the Holy Spirit, with the initial evidence of speaking in tongues
(Acts 2:4)
Jesus paid the price, both for our salvation and our physical healing.
Therefore healing is for Believers today
(1 Peter 2:24)
The promulgation of the Gospel, as mandated by the Great Commission
(Matthew 28:19-20)
The operation of the gifts of the Spirit
(1 Corinthians 12:4-10)
The fruit of the Spirit should be evident in every Believer's life
(Galatians 5:22-23)
The truine God: Father, Son and Holy Spirit
(Matthew 28:20) (1 John 2:22-24) (John 14:16-17, 26)
THE ROCK CHURCH
146 Arsenal Street
Watertown, NY 13601
SUNDAYS 10am